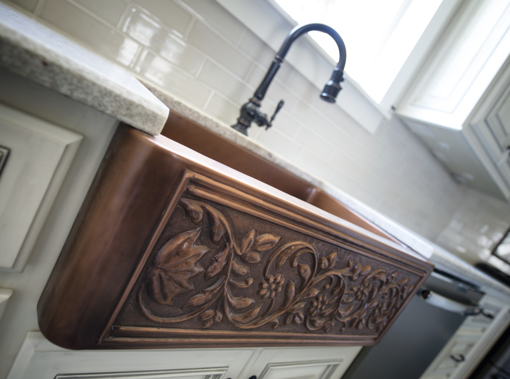 Interior Design By
Butler Homes
We don't just build homes. We craft them.
Butler Homes, LLC is built upon a foundation that sets us apart…we are firm in our belief of creating a custom craft that is uniquely qualified through a highly developed, efficient and controlled process.  We are not an ordinary builder.  Through our dedication to integrity, trust and professionalism, our team has established a mission to provide you with a superior custom crafted home as well as a highly positive, stress free building experience.  Our aim is to exceed your expectations by providing you with an organized, well communicated, expertly executed, step-by-step building process that ends with a home that is exceptionally unique.  Our professional philosophy is simple, we will not only deliver the utmost in quality but we believe that the creation of your custom home should be a positive and very personal experience. 
Your home is your lifestyle
Custom Crafted
Every Butler Home is unique and meticulously crafted from concept to completion.  We believe that your home should be personal to you and will work diligently with you to deliver what you have envisioned.  Our team is attentive to every crafted detail along the way to ensure a high end, quality, distinctive product that is exclusive to your taste and design. 
Quality in Every Detail
Quality craftsmanship is our priority. In order to provide you with a home that is of superior value, we have enlisted a team of subcontractors and suppliers that are the finest on the Gulf Coast.  You will only find the highest quality features in our homes with stunning details that make each home distinctive and full of character.  In an effort to give each job the attention it deserves, Butler Homes only devotes itself to a limited number of projects each year.  
"We would like to thank Mike and Lauren at Butler Homes for a great custom home building experience.  From start to finish during the building process they were honest, transparent and displayed the highest level of integrity.  Butler Homes truly crafts a custom home and we are very happy with ours!"
Ben & Jessica Blair , Home Owners