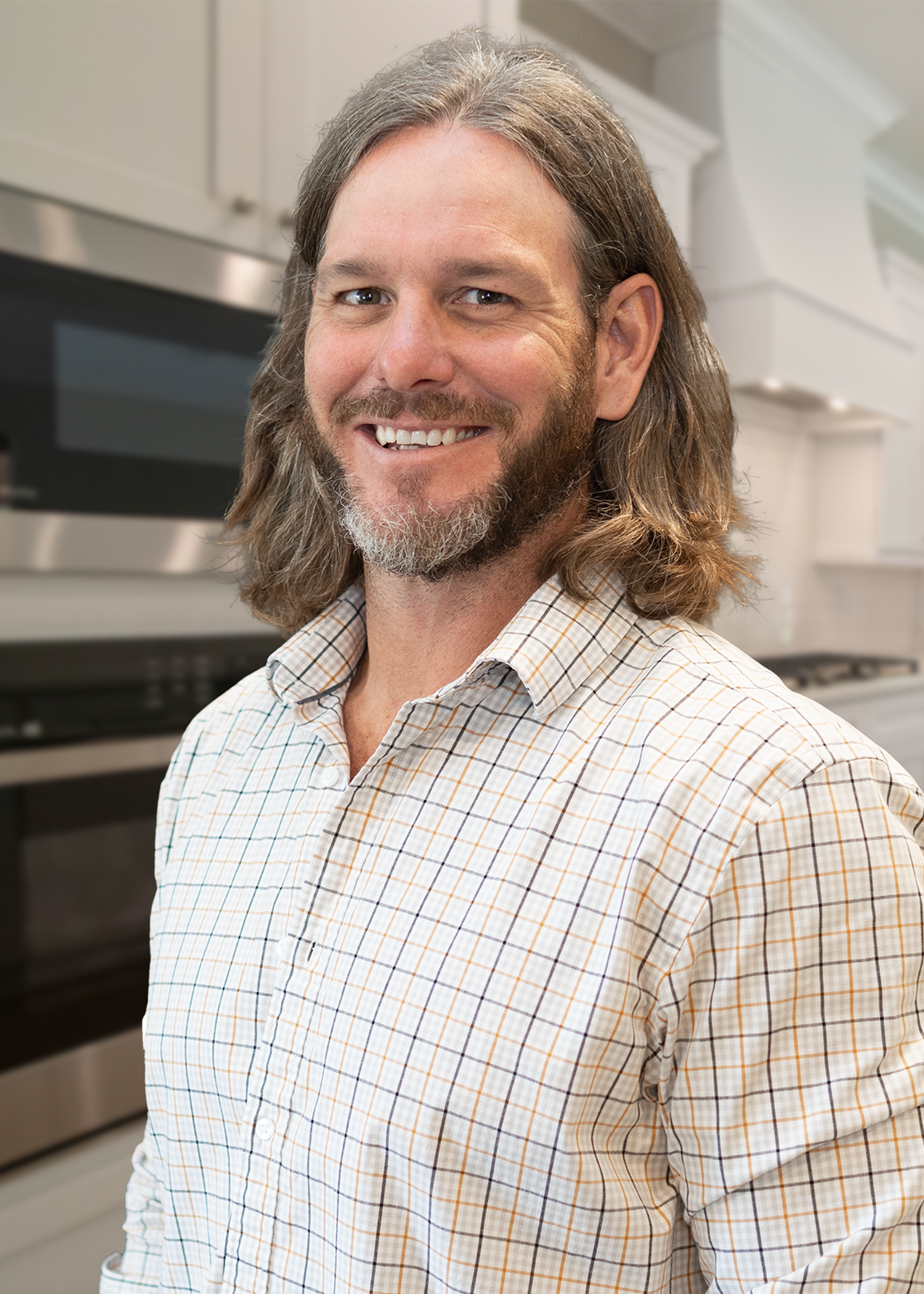 Michael Butler
As co-owner of Butler Homes, Michael serves as Director of Operations and Sales. He specializes in fully servicing our clients through lot acquisition, design and project development. Michael has a talent for effectively and efficiently coordinating each build, problem solving difficult site design and ensuring quality control. Upon graduating from Mississippi State with a Master's degree in Sports Administration, Michael returned to the Coast and began his career in Real Estate. While working in this field, he quickly realized his passion for new construction and began working alongside a local builder. During this time, Michael devised and led a project of nearly 100 new construction homes while also serving as a foundation subcontractor and eventual project superintendent. Upon completion of that project, Michael began his career in land acquisition for several large companies while also working in the home remodeling industry. In 2010, he expanded his career in new construction by partnering with another local builder which led to the construction and sale of over 50 homes in a 2 year period. Through his experience in working closely with each buyer, Michael developed a passion for a truly high end, expertly built, custom product. The desire to provide this type of home to buyers led Michael to make a transition and partner with lifelong friend/banker Josh Workman. It was this decision that led to the creation of Butler Homes, a company founded on ethics, high standards and a solid team with a focus on the details and expert craftsmanship of custom homes. Michael is married to Lauren and they have two children whom can often be found in the office: Kannon and Racheal. When not working to build beautiful homes you can find Michael on a boat in the Gulf of Mexico.
REsidential Design

Construction Management
Joshua Workman

As co-owner of Butler Homes, Joshua serves as our Chief Financial Officer. He is in charge of the day-to-day financial operations as well as working with buyers to secure the best possible financing options. Joshua has 17 years of banking experience specializing in commercial and residential construction lending. Before beginning his banking career, he attended Mississippi State University, where he received a Bachelor of Business Administration Degree in Corporate Finance with minors in economics and accounting. Joshua has been a very active leader in our local community most recently as President of the MS Gulf Coast Home Builders Association.  He served as a three year board member for The City of Gulfport Chamber of Commerce as well as holding various positions in the following organizations: March of Dimes, South Mississippi Soccer Club, United Way of South MS, Gulfport Kiwanis Club, Rotary Club and the Junior Achievement Program. When not crunching numbers or assisting buyers in finding the best loans to fit their needs, he can almost always be found at the ball field coaching youth soccer and baseball. Joshua is married to his wife Pam and they have three children: Jonathan, Taylor and Harper.
REsidential Design

Construction Management
Matthew Swank
Matt serves as our Construction Superintendent. He spends the majority of his time on location at our job sites overseeing the construction process. From clearing of the lot through closing of the home, he supervises the subcontractors, manages the scheduling and logistical systems and ensures the smooth implementation of our quality control processes.  Matthew has over 14 years experience in the construction industry with experience in mortgage origination, property management, home maintenance and remodeling.  Prior to joining the Butler Homes team, Matthew owned and operated Gulf South Remodel & Repair, LLC.  A native to Gulfport, Matt is married to his wife Anna of 20 years and they have three children: Shelby, Katlyn and Aiden.  
REsidential Design

Construction Management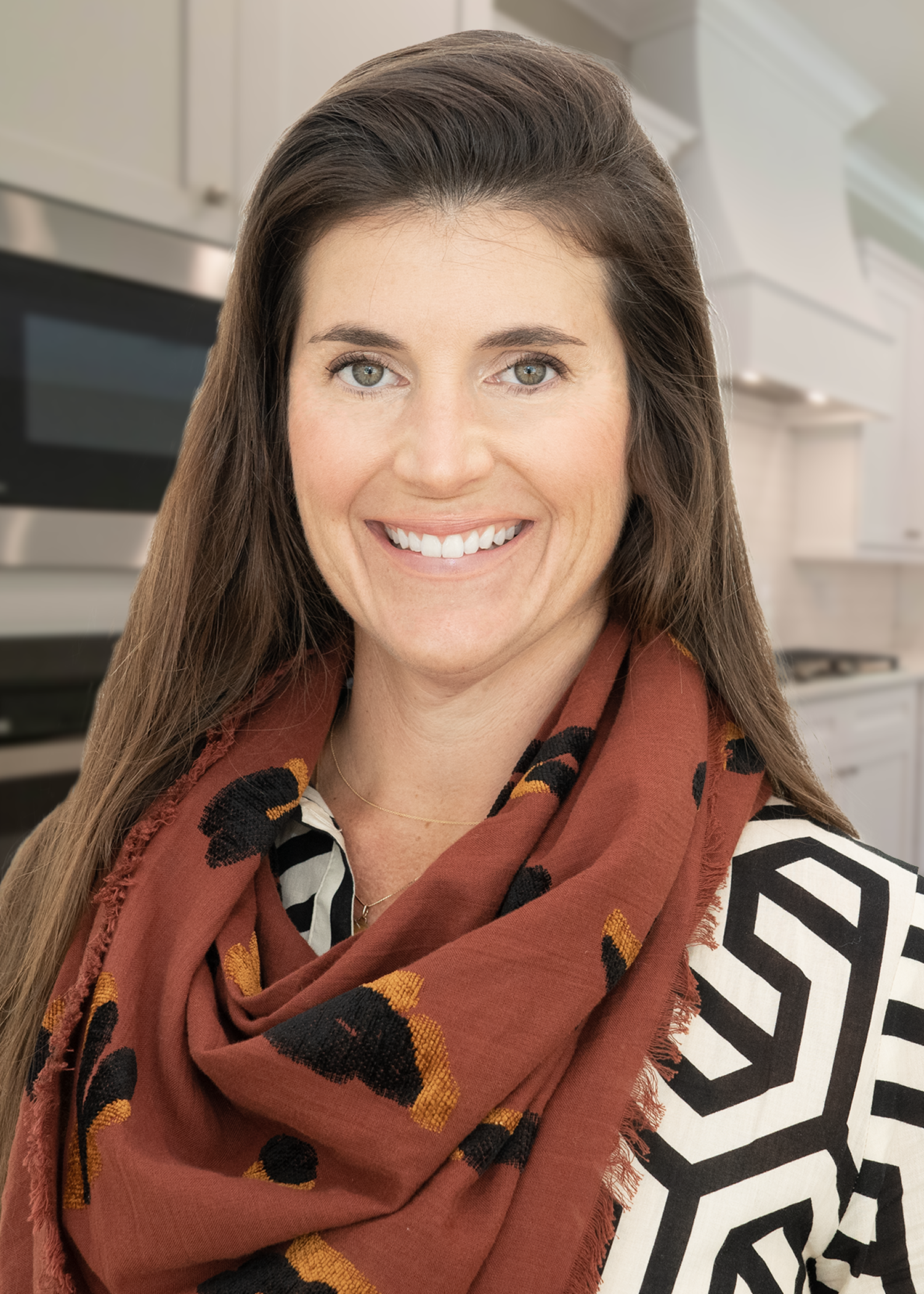 Lauren Ray Butler
Lauren, who is married to Michael, serves as the Finishes Coordinator and Marketing Specialist.  She holds a Bachelor of Business Administration degree in Marketing from Baylor University.  Prior to joining Butler Homes, Lauren's love for the community, children and education led her to find tremendous success as a Curriculum Instructional and School Improvement Specialist for various school districts in Texas.  It was her love of the beach and all things beautiful, however, which persuaded her to forego her proud Texas roots and make her home here on the Gulf Coast.  Along with her eye for style, positive disposition and hardworking attitude, Lauren's skill in organization and commitment to meeting the needs of every client make her an asset to the Butler team.  When not further developing her design skills, meeting with buyers or working hard to keep the office (and Butler home front) running smoothly, Lauren can be found being mommy to her and Michael's two children, enjoying the coast line, perusing antique stores, listening to live music, running, advancing her inner nerd or cooking something spectacular in the kitchen.      
Interior Design

Public Spaces

Urban Designer